Do not think that the greater the reputation of the drug, the more effective it is. Or the imported drug is better than the domestic drug. In fact, this is a misunderstanding! So how should we choose the right medicine? The following tips may give you some help.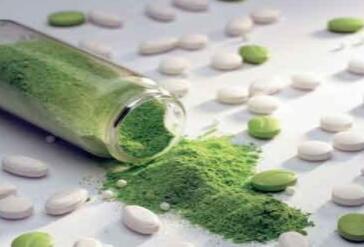 1. Drug instruction manual
Under what circumstances drug cannot be used, which drugs cannot be used together, these are important contents in the drug label, it must be read carefully before use.
2. Combines with you actual situation
It's better to consider with your own situation when you are choosing the medicine, such as the medicine which suits your body situation and with an affordable price.
3. To see the drug's effect, the price does not have to be high
When choosing a drug, you must consider if it can treat your symptoms. If it's not, even the best medicine will be unprofitable and even cause adverse reactions. After confirming which medicine to be taken, if you have questions about the safety or cost performance of different manufacturers, you can ask a professional to answer. In addition, it depends on the effects of the drug, indications and whether it is toxic or side effects.
4. Using the right drug to treat the disease?
Non-prescription drugs can be applied to the disease that described on the instructions of the drug, but the prescription drugs must be diagnosed by the doctor, and then a specific treatment plan, and then according to the treatment plan to use the drug.
All above is the introduction of how to choose the right medicine, hope it can help you.